Deduplicate, Cleanse, & Import in Salesforce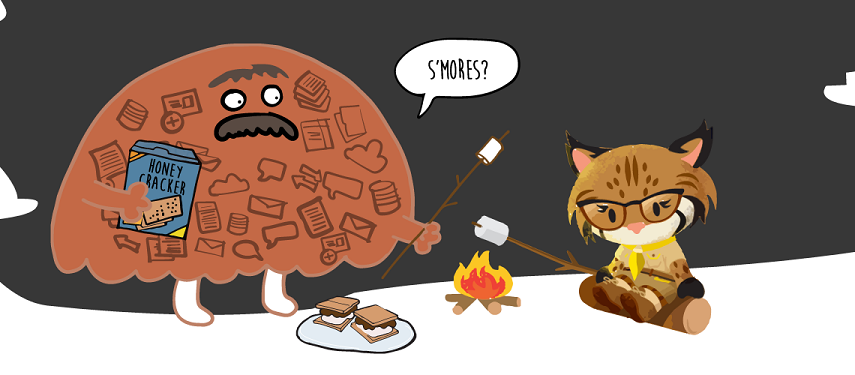 Identify and flexibly merge duplicates
Review potential duplicate records of any type, whether they're matched by name, phone, or any other field.
Select the master, pick and choose values to use, and merge multiple duplicates with just one click. Child objects of the duplicates are re-assigned to the master.
Standardize fields easily with few clicks
Data is prone to inconsistencies because it's captured by different people and via forms. It's also imported from spreadsheets and integration systems which makes data management even harder.
Pick a field, see data variations, and bulk update to consistent values. Now data fit in buckets, and reports are more accurate and complete. For example, for Accounts standardize the Billing Country.
Bulk update records (Mass update)
Exporting data to CSV, manipulating it using VLOOKUP, and then importing back is a time consuming and error-prone process.
Instead use Insycle to bulk update the data directly and interactively, without the complexities of IDs and picklists.
Import new records or update existing one using smart matching
Need to enrich existing contacts or accounts with data from a spreadsheet? instead of the traditional wizard and batch job approach with Insycle you can interactively match, validate, map, edit, and filter, making data import a breeze.
Select a CSV file, pick any field to match new with existing records to avoid creating duplicates (email, phone, or any other), interactively map CSV columns to standard or custom fields, fix picklist validation errors, set owner simply by name, and then safely import the data.
Streamline accurate data capture
You and your reps need an easy way to collaborate on data and update it. Use a table to inline edit opportunities, tasks, and other records, one at time or many together.
Instead of creating a report, exporting, emailing to team, and editing one-by-one, try a different approach. Click to send an editable view to the team, and streamline accurate data capture.
Fix missing data values
Do you have incomplete or missing data? there's an easy way to identify it and collaborate with the team on fixing it.
Drag-and-drop fields to see records with missing values. Then, inline edit or share a view with the team. They'll see the same view and be able to edit it too.
For example, identify and fix Accounts with missing Industry or Billing Country.
Trusted by innovative companies - big and small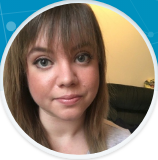 Kaitlynn Sirotkin
Digital Marketing Manager at DRIVIN
"We can now keep all of our data neat and tidy in both our HubSpot and Salesforce instance from one platform. As the sole administrator, this has saved me hours and hours of time. We've also been able to improve our reporting metrics, as I now trust the data more than ever before."