Insycle for Marketing Agencies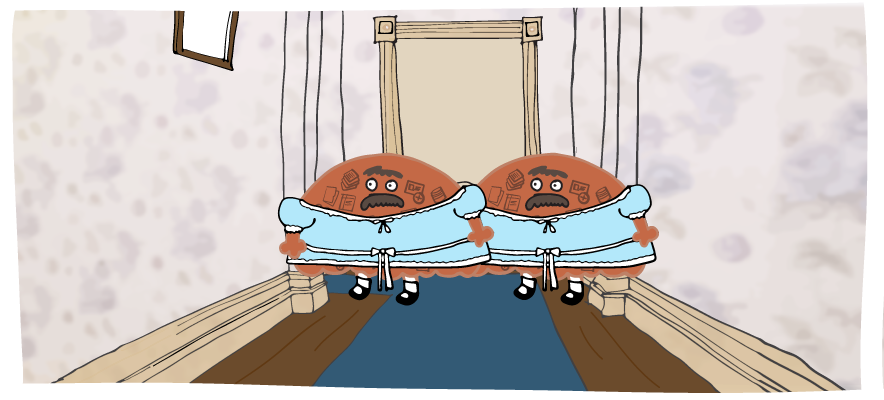 Deliver more value to your clients by offering them data cleansing services
Data Quality Assessment
Share with your clients reports about the quality of their data
Deduplicate
Bulk deduplicate contacts, companies, deals. Generate reports and simulate merges

Cleanse
Format inconsistent names capitalization, addresses, and phone numbers
Standardize
Standardize job titles for better personalization and segmentation

Reconcile
Close the loop on reporting. Reconcile HubSpot with Salesforce or other CRMs

Remove Redundant Data
Identify invalid contacts that clutter your database, increase costs, and affect mail deliverability
Grow your agency revenues through value-added services
Discounted flat pricing – Unlimited HubSpot portals – Unlimited agency users – Referral program



Bulk dedup contacts, companies and deals in HubSpot
Duplicate data is a huge problem for any team. It can quickly lead to disgruntled prospects, wasted budgets, and lost productivity. Learn more about the impact in our blog post.
Find duplicates by any field combination: phone, first and last name, address, date of birth, system id, or any other. Insycle will automatically surface the duplicates records and enabled you to deduplicate in bulk using rules or manually.
Proper case for first and last contact names
Would you rather receive an email and be addressed as "Bob" or "bob" ? The latter comes across as unprofessional and is a clear indicator of automation, which will hurt conversion rates and your reputation.
Use Transform Data to bulk update records using rules & functions. Pick a field, then a function to apply to it. For example: format proper case, format phone number, trim whitespace, remove non-letters, find & replace, split name, add/remove prefix or suffix, and more.
Standardize data to improve segmentation and reporting
Data standardization is critical for making the most of any dataset, and it's not uncommon to see multiple fields attempt to describe the same thing in different terms.
Two prospects that are listed within your dataset as "Chief Executive Officer" and "CEO" hold the same position but wouldn't be featured in the same list if you filtered your data by job title — and that's a problem for segmentation and reporting.
Import or update existing records, using smart records matching
Need to enrich existing contacts or companies with data from a spreadsheet? instead of the traditional wizard and batch job approach use Insycle to interactively match csv rows to HubSpot records by any field. Then associate company to contact by name, validate values, edit in grid, bulk set other fields, and add records to a list. That makes data import a breeze, see Help Center for more details.
Inline edit contacts quickly, collaborate with your team.
You need an easy way to edit all the data. Use a table to inline edit company and contact, one at time or many together.
For example, assign company to contacts with the same domain, or add city and state to the contacts view and grid edit those.
Group records for easier bulk update or delete by bucket
Exporting data to CSV, manipulating it using VLOOKUP, and then importing back is a time consuming and error-prone process.
Instead use Insycle to bulk update contacts, assign owners, associate to companies, and more directly and interactively.
Trusted by innovative companies - big and small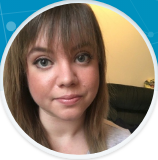 Kaitlynn Sirotkin
Digital Marketing Manager at DRIVIN
"We can now keep all of our data neat and tidy in both our HubSpot and Salesforce instance from one platform. As the sole administrator, this has saved me hours and hours of time. We've also been able to improve our reporting metrics, as I now trust the data more than ever before."
Free 7-day trial · No credit card required