Spend less time on mundane data work.
The modern way to organize, cleanse, and update data in multiple platforms – all in one place.
Free 7-day trial · No credit card required
Cleanse data faster
Insycle offers task-oriented modules for the most common cleansing operations, ready to use without data prep work, making it significantly easier and faster to maintain high quality data.

Increase productivity
Insycle gives your team superpowers to manipulate data at scale. No more spending hours exporting data to spreadsheets and wrestling with VLOOKUP, mismatching IDs and values, or SQL.
Improve business performance
Insycle enables decision-makers to get more accurate picture of the business. It helps teams trust the data, develop good habits in data capture, and work effectively together using a system of records.
For sales, marketing, and customer success professionals
who want a better way to manage and work with data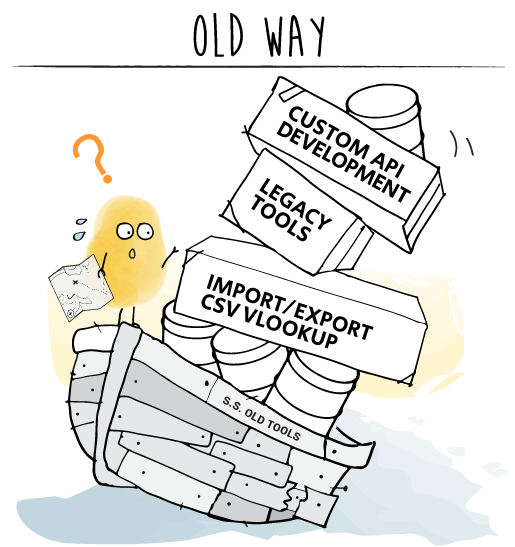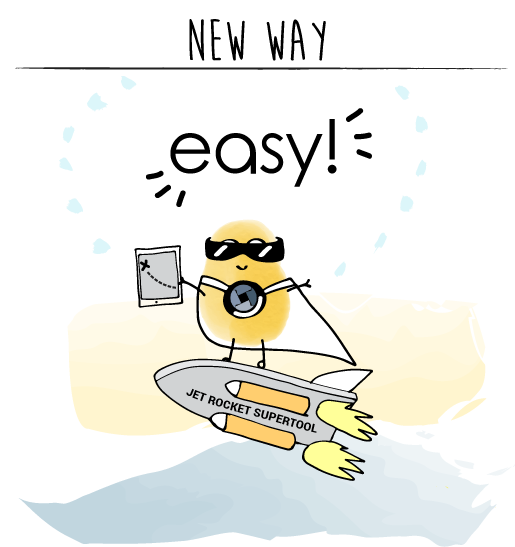 Superpowers to work directly on the data interactively
without the complexities
Trusted by innovative companies - big and small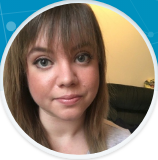 Kaitlynn Sirotkin
Digital Marketing Manager at DRIVIN
"We can now keep all of our data neat and tidy in both our HubSpot and Salesforce instance from one platform. As the sole administrator, this has saved me hours and hours of time. We've also been able to improve our reporting metrics, as I now trust the data more than ever before."
Frequently Asked Questions
Who uses Insycle and for what purpose?
Sales Operations and Salesforce administrators use Insycle to cleanse data, import data, implement sales processes, and to prepare data for reports and BI.
Sales Reps and Managers use Insycle to streamline data capture and to manage their pipeline.
Marketers use Insycle to dedup contacts and companies, import and enrich data, and bulk update contacts' data to manage campaigns.
Customer Success Managers use Insycle to segment and manage users, analyze data, and import data.
What is Insycle's product category?
Insycle's category is data management.
It's a broad category, specifically at Insycle we focus on the following areas:
Data cleansing, data quality, data import, bulk operations, data dedup, data analysis, data exploration, data standardization, and data collaboration.
What alternatives exist and how is Insycle different?
The most common alternative is to export data to CSV, use spreadsheets and VLOOKUP or INDEX MATCH to manipulate data, and then import it back, a time consuming and error-prone process. Another alternative is custom development in-house using the platform APIs, a challenging, non-strategic resource allocation and costly adventure for ongoing maintenance. Lastly, there are some app-specific legacy tools available, mostly for Salesforce.
Unlike existing alternatives, Insycle is a modern tool that works directly on the data interactively, without the complexities of IDs and picklists. Insycle is a unified tool that works consistently across apps and is therefore the strategic tool preferred by IT executives.
What are the benefits of using Insycle?
Insycle helps you save time struggling with mundane data tasks and enables you to focus on high impact work for your department instead.
Accurate, timely, consistent, reliable, and complete data has many benefits to the business. Google it.
Is Insycle a product or services company?
Insycle is a product company. We offer professional services as an add-on for advanced use cases when needed.
How does the trial work?
Insycle is self-service product, once you sign up you're instantly logged in and the onboarding process is fully automated. Any user of the apps can sign up and start using Insycle independently right away.
Our team is available via online chat to help with any question.
How secure is Insycle?
Security is our top priority and we're committed to delivering secure services to our customers.
Insycle passed Salesforce AppExchange Security Review and has A+ SSL rating by Qualys SSL Labs.
All data is encrypted in transit and at rest using TLS 1.2 and AES256.
All data and servers are located in Google Cloud Platform data centers that completed ISO 27001, ISO 27017, ISO 27018, SOC 1, SOC 2, and SOC 3 certifications.
For more about Insycle Security read here. For more about Google Cloud Security read here.
How does Insycle handle customer data?
Your data is used for the sole purpose of providing the Insycle service to you. Insycle does not integrate or share data with any third party. None of your data is aggregated, anonymized, or analyzed.
At any time you can login and remove all your data from Insycle's infrastructure immediately, self-service. For details read about managing data in the Help Center.
To learn more see our Privacy Policy and Terms of Service
How does Insycle satisfy GDPR?
Insycle is committed to complying with the EU General Data Protection Regulation (GDPR). Insycle is a data Processor on behalf of its customers (Data Controllers). For more details see our Privacy Policy.
Right to be Forgotten (Data Erasure): Insycle mirrors data stored in the cloud apps you use, deleting data from an app will result in automatic deletion of that data from Insycle. For example, deleting a Contact or Contact field in Salesforce will result in automatic deletion of that contact or contact field from Insycle.
Insycle processes data only in Google Cloud Platform which complies with GDPR. Insycle does not integrate or share data with any third party.
The Insycle product can help customers comply with GDPR by developing data inventory and field categorization. Use Insycle to explore your data and identify personal data fields.

Free 7-day trial · No credit card required