Our mission is to make it easy to manage and work with data.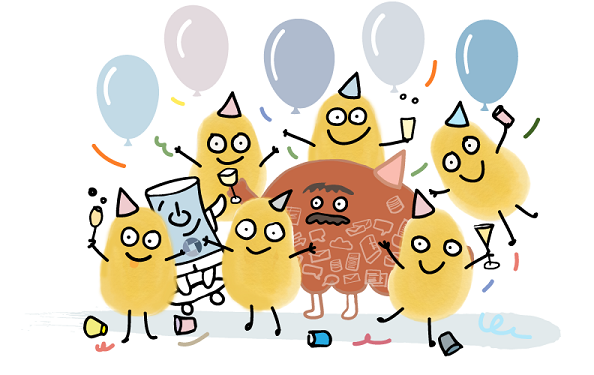 Our Story
We're a team of technologists in data management, cloud integrations, and business operations. We used to build custom data management applications for many years and now decided to take that knowledge and experience and build the next generation data management platform.
Customer Data Management is our first product. We have more surprises coming up.
Stay tuned 🙂
Helpful
In every interaction we strive to listen and approach with helpful attitude.
Positive
We have many challenges, positive helps us succeeded and makes it fun.
Energetic
One more. Gets us further.
Interested to join us?
We're a distributed team headquartered in New York City.
Share your story at jobs@insycle.com
Free 14 day trial · No credit card required