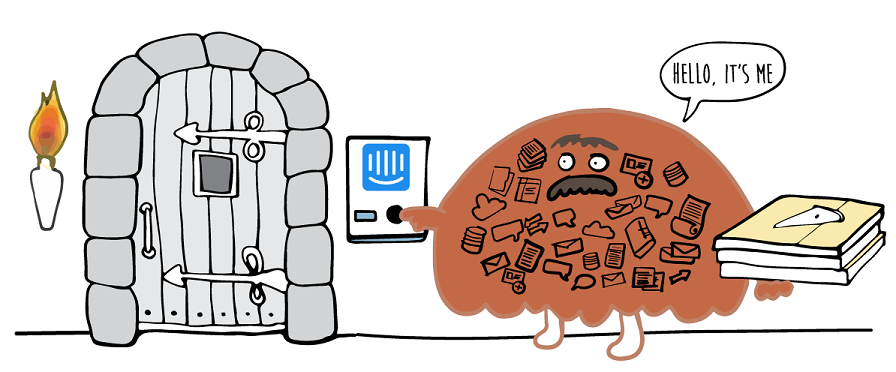 The modern way to organize, cleanse, and update data
in multiple platforms – all in one place.

Bulk dedup leads and users in Intercom
Duplicate data is a huge problem for any team. It can quickly lead to disgruntled prospects, wasted budgets, and lost productivity..
Find duplicates by any field combination: name, email, phone, or any other. Insycle will automatically surface the duplicates records and enabled you to deduplicate in bulk using rules or manually.
Add and remove tags in bulk
Select multiple users and then add or remove tags for all of them with a single click. You can do the same for leads and companies too.
Tip: search for users matching more than one tag. For example, tags:(my-tag AND your-tag)
Pro tip: with search you can segment users in any way using tags. For example, tag users with NPS < 6 that signed up last quarter as "at-risk"
Proper case names, and format any other fields
Would you rather receive an email and be addressed as "Bob" or "bob" ? The latter comes across as unprofessional and is a clear indicator of automation, which will hurt conversion rates and your reputation.
Use Transform Data to bulk update records using rules & functions. Pick a field, then a function to apply to it. For example: format proper case, format phone number, trim whitespace, remove non-letters, find & replace, split name, add/remove prefix or suffix, and more.
Create new companies and assign users
Group users by company to see everything happening with that company from one slick page. See more about companies features in Intercom here.
With Insycle you can create companies and bulk assign users/leads to them using easy visual interface (instead of the API).
For example, in Users search for acme.com, select all users, and assign them to ACME company.
Analyze user data, group by anything
Need to analyze users or leads data? with drag-and-drop select any attribute(s) to group by and get instant stats.
For example, get average NPS by Industry for users signed up in the last quarter.
Edit qualification data quickly Excel-like
Now that you can capture qualification data in Intercom, you need an easy way to edit all the new data.
Use a table to inline edit qualification data or any other Intercom attribute, one at time or many together.
For example, assign/edit team owner, edit user's Title, or tweak Industry.
Bulk update, delete, or convert leads, users, and companies
Use Bulk Operations to update multiple records instantly. Instead of exporting/importing .csv files and joggling with ids, use auto-complete to lookup values, make all modifications with a click, and verify easily.
Bulk update and delete (mass update and mass delete) is available for users, leads, and companies. Bulk convert (mass convert) is available for leads.
Trusted by innovative companies - big and small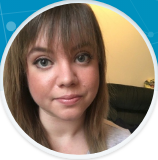 Kaitlynn Sirotkin
Digital Marketing Manager at DRIVIN
"We can now keep all of our data neat and tidy in both our HubSpot and Salesforce instance from one platform. As the sole administrator, this has saved me hours and hours of time. We've also been able to improve our reporting metrics, as I now trust the data more than ever before."
Free 7-day trial · No credit card required